Peach's lenses have a coating specially developed for people who spend a lot of their time indoors and are exposed to blue-violet light from LEDs as well as smartphones, TV, tablet, or computer screens. Our lenses block the Blue Light on the harmful spectrum and 100% of the Blue Light at 410nm. You will be protected in any kind of situation.
100% MONEY BACK GUARANTEE – Our Blue Light Blocking Glasses comes with a 100% satisfaction and money-back 30-day guarantee.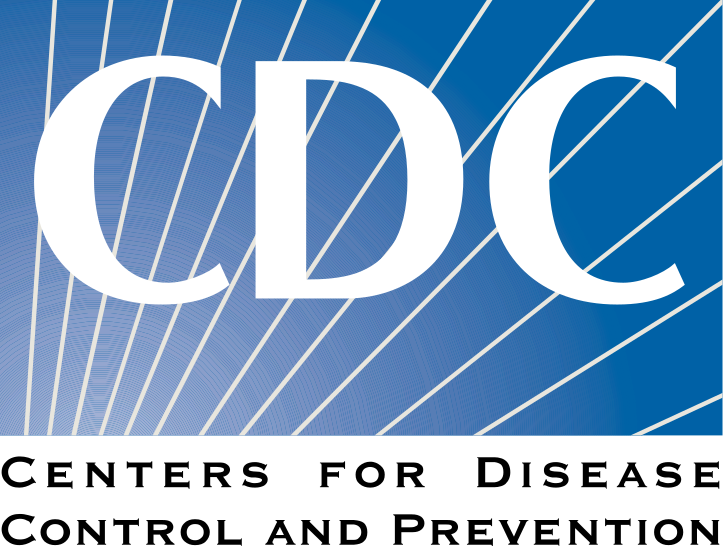 To combat this global pandemic, for each Glasses sold, $1 goes directly to the Centers for Disease Control and Prevention.
Funds raised by the CDC Foundation through their Emergency Response Fund will be used to meet fast-emerging needs identified by CDC to help respond to the public health threat posed by this virus. These include additional support for state and local health departments, support for the global response, logistics, communications, data management, personal protective equipment, critical response supplies, and more.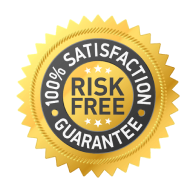 We stand by the quality of our product and are confident that you will be able to cleanse your belongings of germs, viruses, and bacteria. That's why we offer a 
30-Day Money-Back Guarantee
 on all purchases. 
If you're not happy
 with our UV Sterilizer Wand, 
send it back for a full refund,
 no questions asked!