⏰ LIMITED SUPPLY! ORDER NOW WHILE SUPPLIES LAST. ⏰
☑ YES!
 Our sterilizer 
kills viruses, bacteria, and germs!

☑ YES!
 It is 
portable!
 You can bring it with you and 
use it wherever you go.

☑ YES! Our wand emits UVC light with a wavelength 253.7nm
☑
YES!
 It is 
simple to use.
 Simply shine the UV light over any surface for around 
10-60 seconds to eradicate 99.9% of pathogens.


UVC Light Has Been Shown To Be 
Effective

 Against Denaturing and Killing 99.9% of Germs/Bacteria/Viruses

By shining UVC (ultraviolet) light onto a surface, microorganisms such as bacteria and viruses are killed by denaturing nucleic acids and disrupting their DNA, rendering them ultimately lifeless and unable to function.
100% NO RISK MONEY BACK GUARANTEE
If you are not satisfied with our product, contact us and we'll arrange a full refund, no questions asked!
The UV disinfection light is compact and lightweight, convenient to carry out, not occupying much storage space.
Easy to operate
The UV disinfection light is designed with one button to control the power conveniently.
Battery-powered
The UV disinfection light is powered by two AAA batteries (not included), no power cable limitation.
Practical
The UV disinfection light can make full use of the UV light to kill bacterial, mites, and so on. Don't put this light to your pet for longer than 2 minutes.
Scope of application
The UV disinfection light is widely suitable for home, office, business trip, travel, easy to carry, and use.
Specification:
Type: portable UV disinfection light
Quantity: 1pc
Material: plastic + electric component
Color: white
Battery: 2* 1.5 AAA batteries (not included)
Voltage: 3v
Size: 17.5*3.3cm/ 6.88*1.3inch (L*D)
Weight: 40g/ 1.41oz
Package:
1* UV disinfection light
1* package box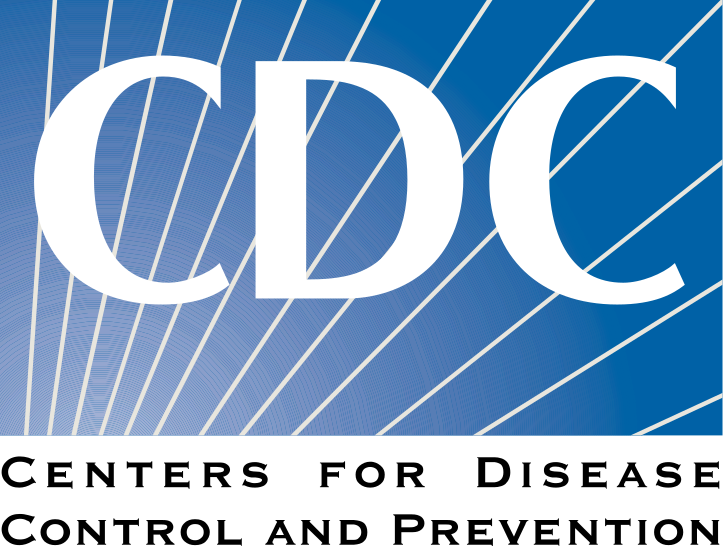 To combat this global pandemic, for each UV wand sold, $1 goes directly to the Centers for Disease Control and Prevention.
Funds raised by the CDC Foundation through their Emergency Response Fund will be used to meet fast-emerging needs identified by CDC to help respond to the public health threat posed by this virus. These include additional support for state and local health departments, support for the global response, logistics, communications, data management, personal protective equipment, critical response supplies and more.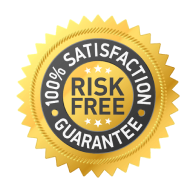 NO RISK MONEY-BACK GUARANTEE!
We stand by the quality of our product and are confident that you will be able to cleanse your belongings of germs, viruses, and bacteria. That's why we offer a 30-Day Money-Back Guarantee on all purchases. If you're not happy with our UV Sterilizer Wand, send it back for a full refund, no questions asked!